Technology
Our eyes are on meteoric growth over the next few years. We've got the culture and focus of the earliest stage startups with the resources and strength of an extremely profitable and loved brand. 

All the pieces to make it happen are here, we need you to help us put them together.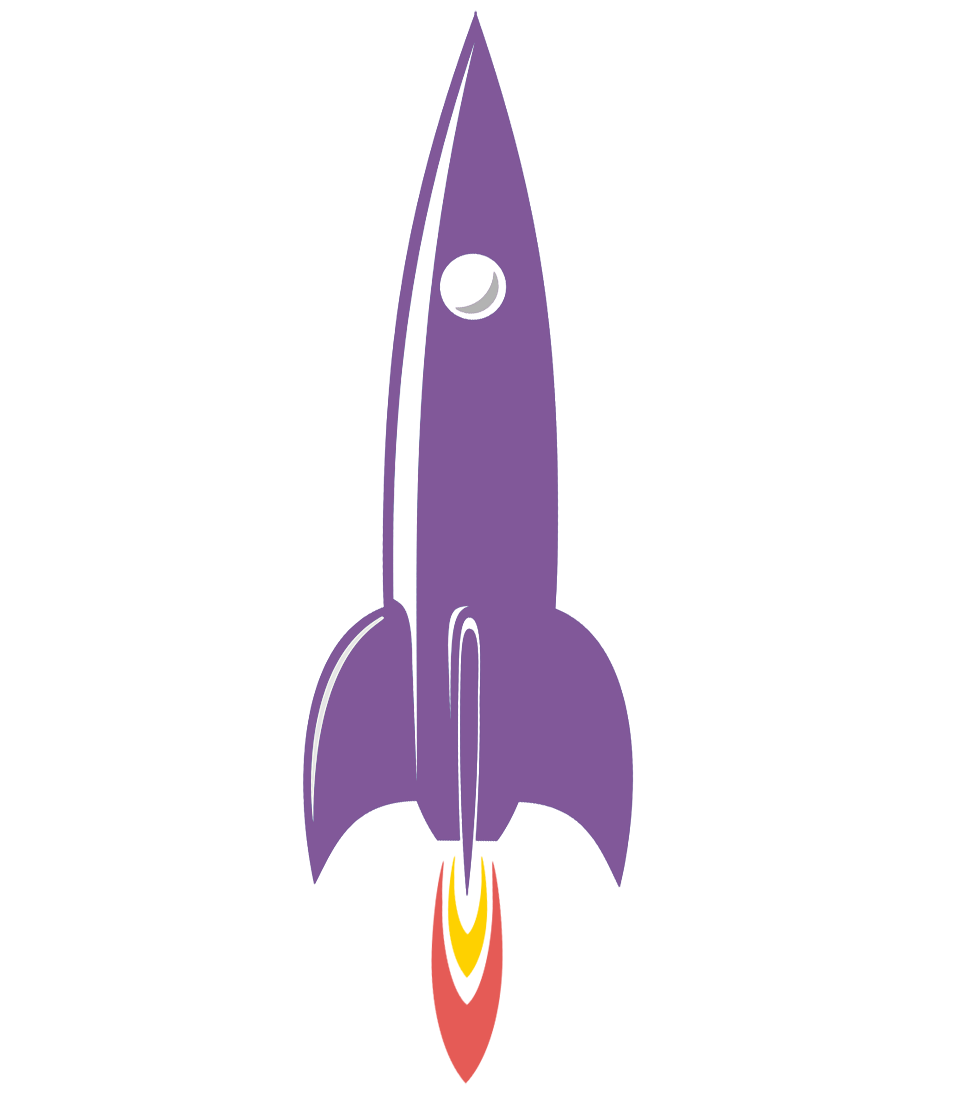 Our Challenge...
...taking an established, 20-year-old British company, simultaneously continuing to innovate and compete whilst rebuilding our entire technology platform to support the business for the next 20 years.
Like most industries we are increasingly competing on value, rather than simply price, our goal is to be the company that you recommend to your mum. We've grown from 30 to 130+ people over the past 2 years with very ambitious plans to grow our 2% market share significantly through technology. 
The first mission is simple, get out of Bill, the monolith enterprise system that's been powering Utility Warehouse with a web of services tied together. We've built the foundations and we're now running a mature event sourced architecture with over 1,000 microservices and the fun is just beginning.
What to expect

An ambitious group of blue sky thinkers, determined to deliver the best possible solution. We look to each other for support and motivation to create innovative products and solve complex challenges together.

Our team take ownership of their work and thrive on autonomy: trust and accountability go hand in hand and we allow flexible or remote working, as long as it doesn't effect your work or impact the team .

Our biggest strength is our diverse team, we have 20+ nationalities working together with a blend of company veterans, start-uppers or those that left larger corporates to pursue a more hands on impact.
Who are we?
We're all passionate about our roles, we attend meet ups, sharing sessions, hackathons and conferences often bringing new ideas back to the office. There is a real opportunity for individuals to have a significant impact no matter what level you join, we believe the loudest answer isn't always the best and it's better to have a best-idea-wins meritocracy.
Our role is to make it as easy as possible for customers to understand our products and services whilst improving reliability and performance. We're set up in small, high performing DevOps teams that have real ownership on their products.      
You can expect a modern working environment in the newly refurbished HQ in Colindale, Zone 4  that allows for collaborative agile working with its bright openplan layout, electronic standing/ pairing desks, pods and quiet spaces. We've even got our own 120 seater auditorium. 
Getting your hands dirty from the top to the bottom of the stack isn't a promise to be broken, it's a requirement. Our mentor leaders will help develop your career supporting you to achieve your ambitions.
Whether you have a flair for UI or love solving security and scalability challenges we will have teams who can satisfy your interests. You can see a break down of our teams below and their role in the rebuilding of Utility Warehouse.
Our tools
For us, the best tool is the right tool.  
Go and React are our bread and butter but nothing is stopping you from reaching for something else if it does it better. We've got a React (Native) SDK, with Redux, GraphQL, RESTful and some legacy Node services. We deploy to Kubernetes across both AWS and GCP with some help from Terraform across a mature event sourced microservice architecture using Kafka, NATS and GRPC. As much as is possible we code in the open on GitHub. If it can be open- sourced, it shall. If we can submit a PR instead of building our own, we will. 

Go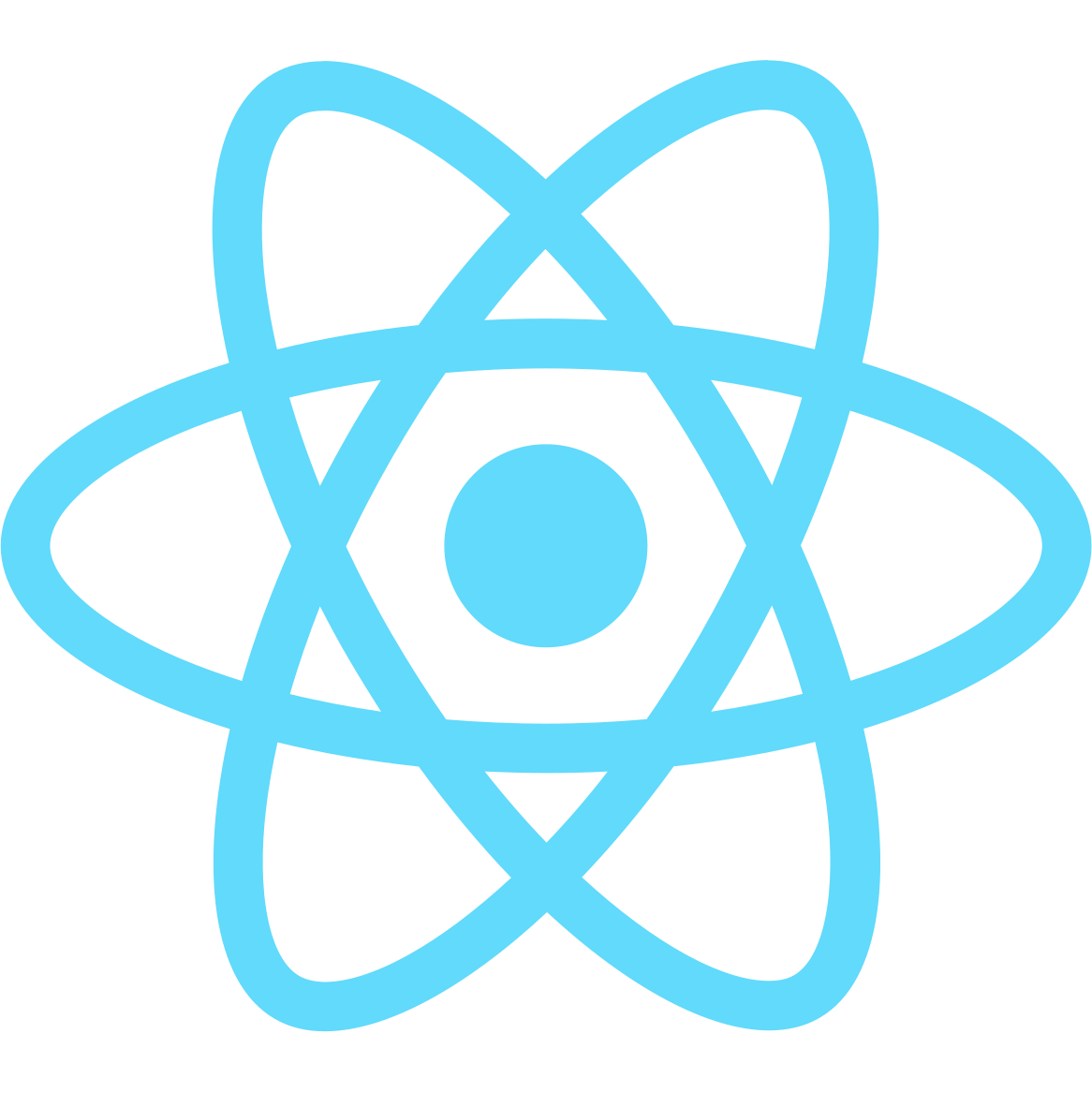 React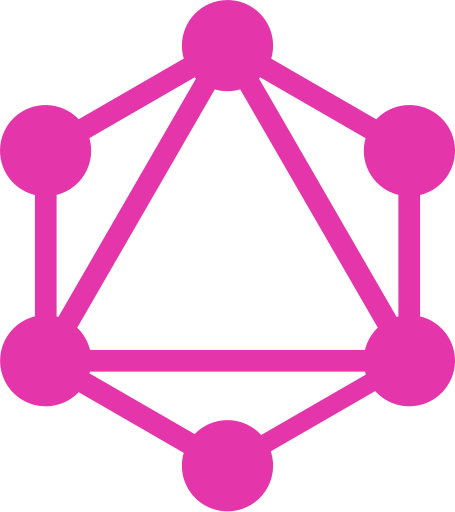 GraphQL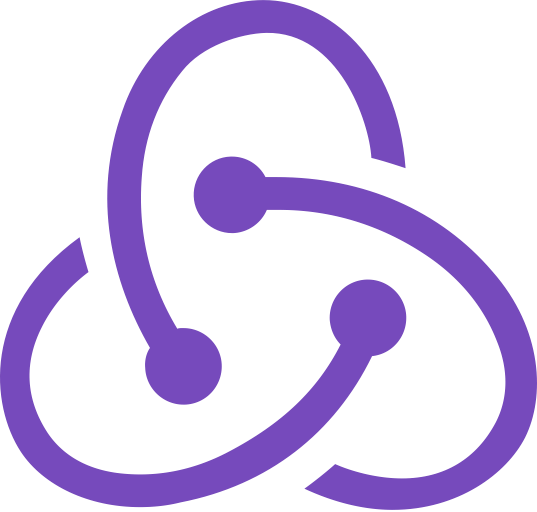 Redux

Kafka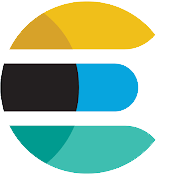 Elasticsearch

GRPC

NATS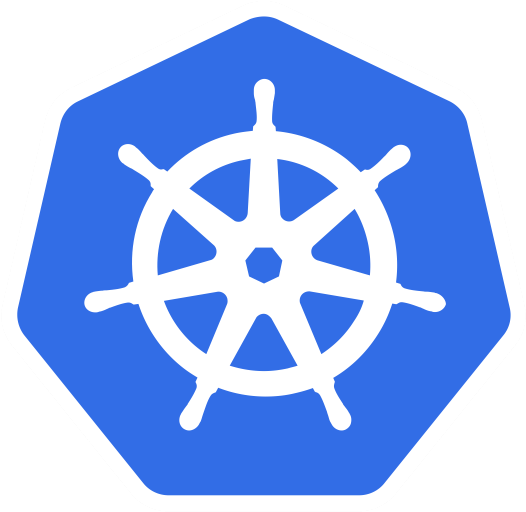 Kubernetes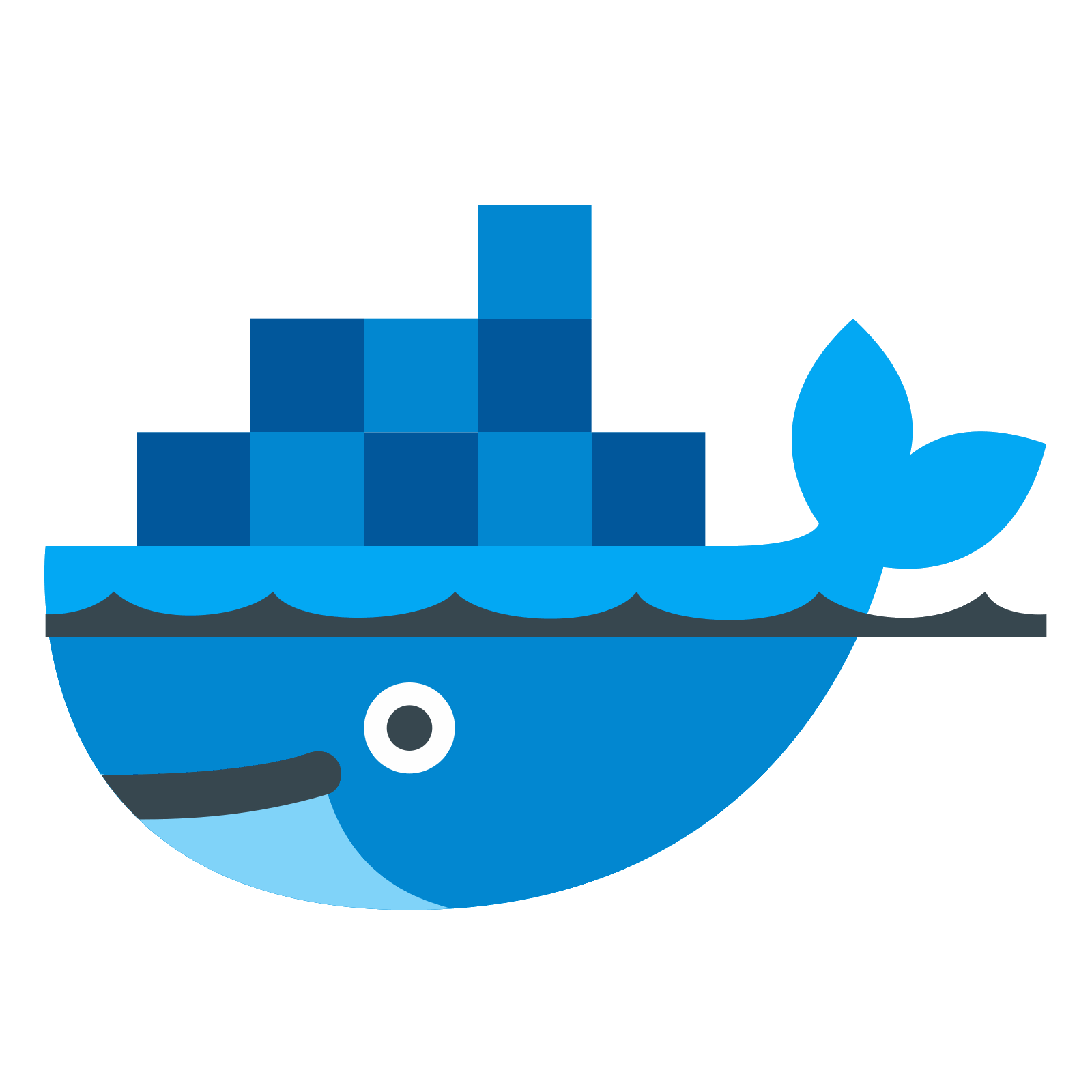 Docker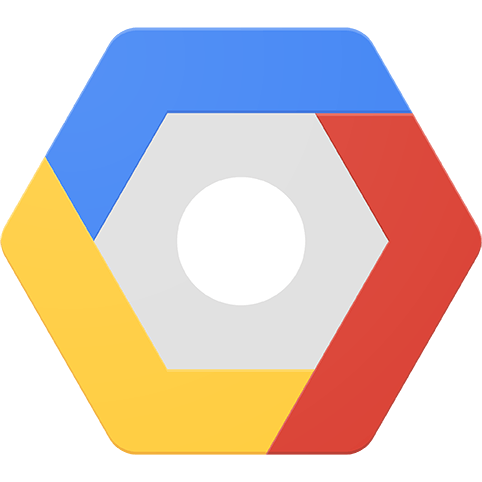 Google Cloud Platform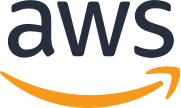 Amazon Web Services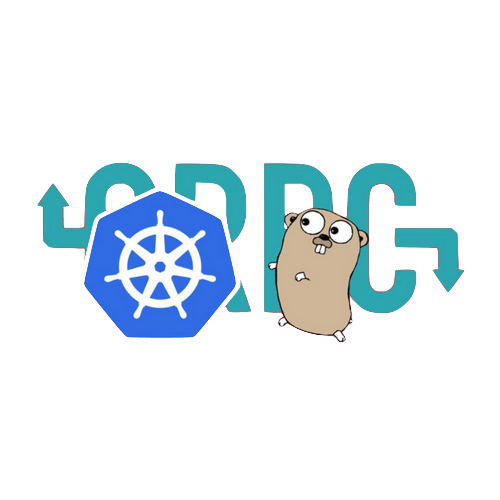 Backend Engineer
As a Backend Engineer you will be helping to build essential tools and systems across multiple domains. Whether you love solving problems around scalability and architecture or building innovative tools and products we have plenty of challenges ahead. Our backend systems are being built in Go with event sourcing microservice architecture from the ground up using a blend of Kafka/ NATs and Elasticsearch. You will deploy to your own Kubernetes cluster with the help of Terraform to GCP/ AWS.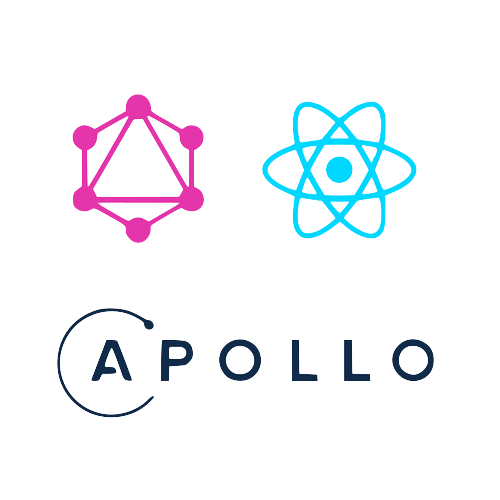 Full Stack Engineer
With a big focus on customer experience there is a huge amount of work to do on our user facing applications as well as internal tools. As a Full Stack Engineer you will be working on GraphQL backed React (+native) applications powered on Apollo stack and backed by Go/Node GRPC layer. If you're only good at parts of it that's okay, we'll quickly make you good at all of it.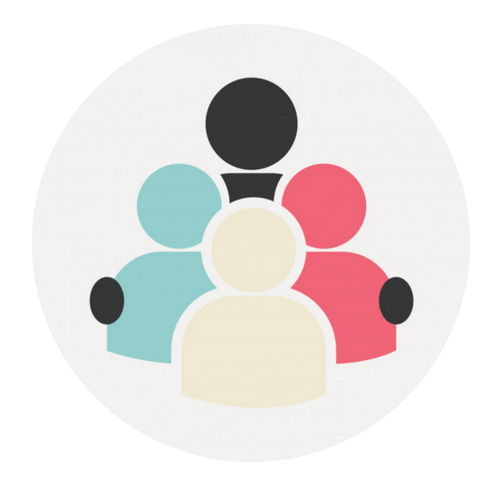 Technical Lead
A Technical Lead for us is not just a great software engineer but a mentor and a person who can be trusted by the team. We want to encourage collaboration between tribes and leading by example. You work in partnership with the Product Manager to deliver the best possible solution in the fastest way possible, evangelising tools and processes taking responsibility for the entire product lifecycle.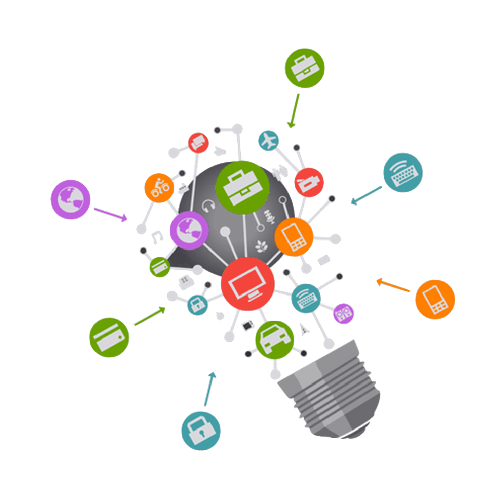 Product Manager
The Product Manager role is critical to our success, they research technological developments and trends, understands competitor strengths and weaknesses and create product and business plans that identify market opportunities. They collaborate with multiple roles and departments to ensure the company's various functions are aligned with product strategy. Using a data driven approach they define metrics that accurately measure the product's success.
Previous
Next