Support Functions
Behind our award-winning customer service teams, we have several supporting functions who provide invaluable help and expertise to our business. Our culture of working together and continuous improvement helps us to deliver the best possible service to our people, members and Partners.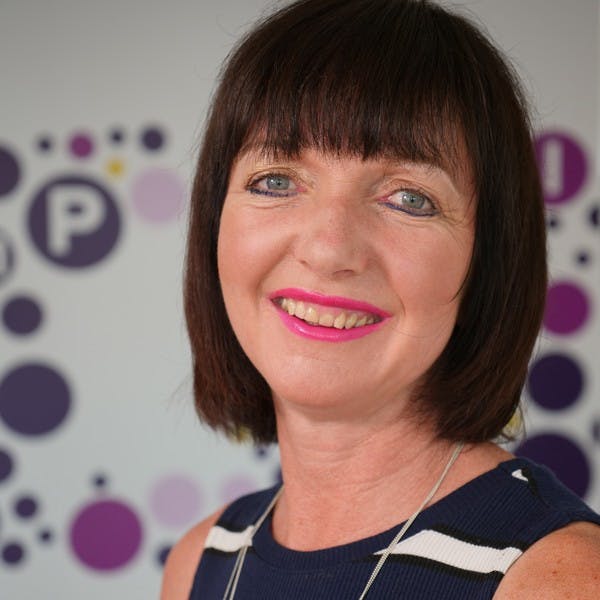 Debbie - People and Culture Director
We focus our efforts in building a customer-centric, diverse work environment and workforce to ensure we are the only provider you would recommend to your 'mum'. Our People and Culture team is central to this, from recruitment to onboarding, from payroll to HR, the team are available from the very start to ensure we support our teams to build long and successful careers. Our vision is to enable employees to maximise their potential and positively contribute to our customers - and to enjoy themselves along the way! 
Our teams
Legal, Risk and Compliance
Our people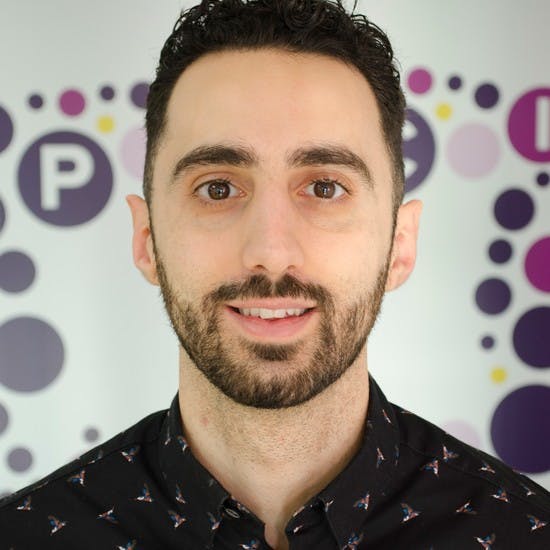 Luciano - People & Culture Advisor
I joined UW back in 2012 and I've been enjoying my role ever since. I'm currently a People Culture advisor. I help managers and staff with making their life at UW – from dealing with general people issues to the coaching of managers. I love working here as this is a fast and growing company. But, we manage to keep the family feel and we've always got something going on.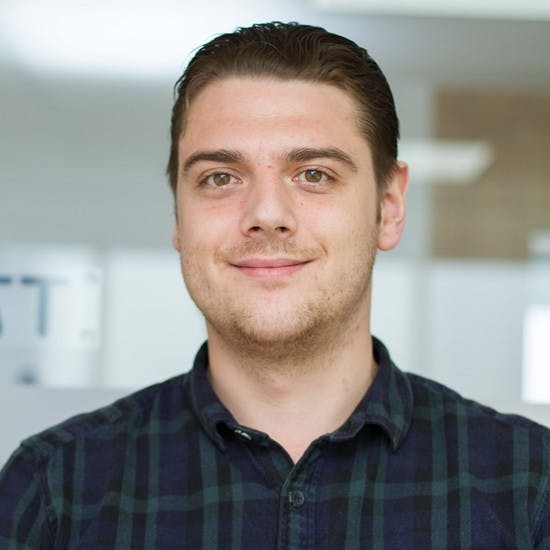 Dan - Resourcing Business Partner
I joined Utility Warehouse back in 2010. I was excited to be offered an opportunity with a company that was growing despite the ongoing recession – and I was right! Utility Warehouse offers amazing prospects to its employees. And being a part of the in-house recruitment team, I get to see the people who join our us, reap the rewards of their hard work and move onwards and upwards in their careers. So, whether you're looking for stability, career progression, or a role in a company that has a family feel to it – then you've come to the right place and we'd love to hear from you!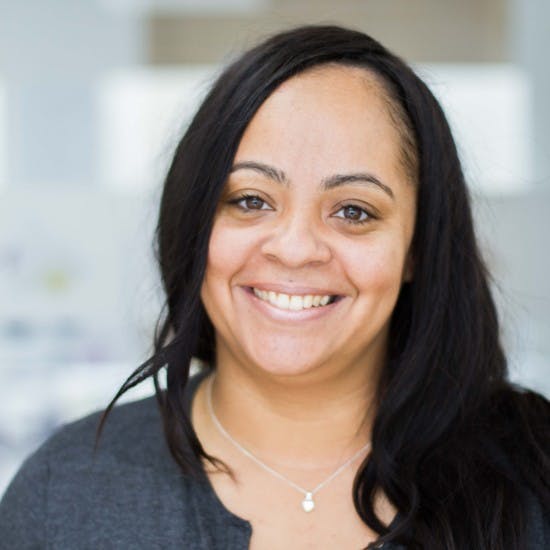 Juliet - Learning and Development
I've worked in Learning and Development for ten years and I love my job because I get to shape and deliver the learning new starters receive. I know that starting somewhere new can be exciting, but can seem a little scary sometimes too. New starters who come through our training settle in well which increases their sense of belonging. Before I joined the training team, I worked in UW's General Customer Services team as an advisor and a Team Leader. So, I'm in a unique position to be able to share my skills, knowledge and experiences with others. It's never too far from my mind that we were all new once.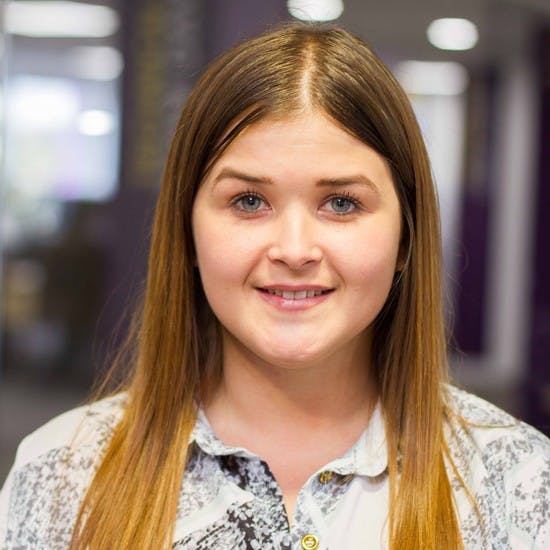 Lauren - L&D Trainer
I joined Utility Warehouse in July 2014 as an Energy advisor, and am now a Learning and Development trainer, responsible for our new starters' induction journey. From delivering knowledge and systems training to offering reassurance and support, it's highly rewarding to know you've been an important part of someone's UW journey. There's always something going on whether it's an event, incentive or staff reward. The company have supported, encouraged and believed in me the whole time I have worked here. And it's given me some amazing opportunities. I don't just have a job, I have a career.
Previous
Next