Marketing and Communication
Just in the same way we're not like any other utility company, our Marketing department isn't quite like any other either. We wear two hats. One for our 600,000+ members. And one for our 40,000 Partners. So, life in UW marketing can be a bit fast-paced and demanding at times. But, we love it – and have lots of fun doing it. It's a great place to learn and develop your career too.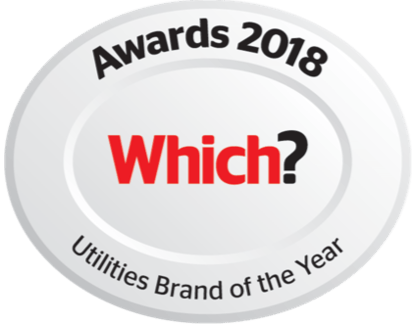 Be part of the Which? Utility Brand of the Year's marketing team
Member marketing – keeping us No.1!
We don't have customers. We have members. And we treat them all as if they were our mum. That's why we're working towards being the nation's most trusted utility provider. Working in member marketing, you'll have the job of keeping us at No.1. You'll be involved in all aspects of the marketing mix, from strategy to planning to execution. You'll develop and deploy high-quality, multi-channel communications and campaigns from start to finish. As a member 'champion', you'll also keep things exciting, relevant, cutting-edge and regulatory compliant – all at the same time. You'll help members save more by introducing them to our other products and services. And most importantly, you'll keep them happy and loyal.
Partner marketing – from events for thousands to beanie hats
We don't rely on advertising to recruit new members. Instead, we rely on over 40,000 independent Partners to grow our business. To help them do this, we provide them with the marketing materials they need to succeed. These can range from glossy, high-quality magazines to beanie hats – and everything in between. A large part of Partner marketing involves engaging, inspiring and motivating Partners themselves too. Here you'll be involved with things like big events for thousands of people, weekly e-newsletters, and major promotions. You could even end up going on The Holiday of a Lifetime… seriously!
Our teams
Copy & design - above the line, below it and all around it... who cares about lines?
Our business is both fast-moving and complex. So, we have our own team of writers and designers who 'get' the business, can make the complex simple and turn things around rapidly. Each a specialists in their own field, they bring the brand to life – and as guardians, they look after it fiercely. It's their job. But they do it nicely, and brilliantly… even if we do say so ourselves. Why not? Other people do.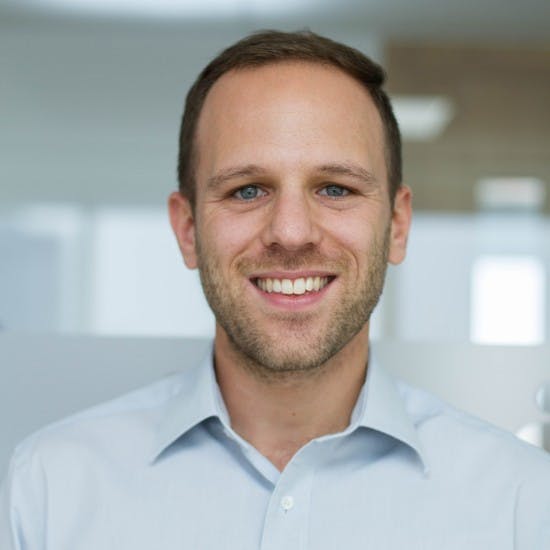 Jon - Partner Communications Manager
I have a really exciting role to inspire, motivate and support a 40,000-strong UK-wide network of Partners, as they help people to save money and earn an extra income. Working closely with the senior management team, it's a fantastic opportunity that involves developing effective marketing materials to help Partners build their businesses. It's great to hear stories from Partners from all walks of life whose lives have changed for the better thanks to the UW business opportunity.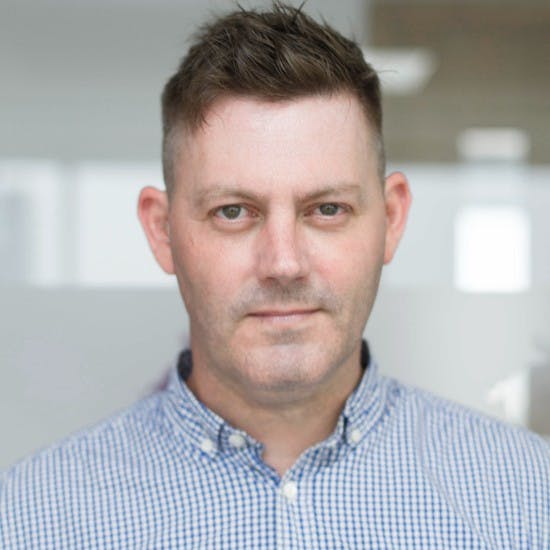 Alex - Marketing Designer
I joined UW over 12 years ago and have been the Marketing Designer for the last three years. I love the creative freedom and the trust in me to deliver first class graphic design every time. I enjoy working with the most senior staff on creating a visual story for Utility Warehouse and its Partners. I am trusted with creating whole stories for large events and love seeing my own hard work on display. I'm really passionate about my work, and I really do love my job, which is something that I take great pride in being able to say. I work really hard at creating beautiful visuals which represent the company values. UW is happy to invest in me in return and I am encouraged to seek out further training and development opportunities.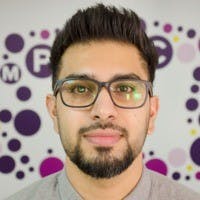 Vivek - Digital Designer
I joined Utility Warehouse in 2017 and its been a fantastic year! I've worked on such exiting projects such as helping design one of our biggest partner events of the year. I've also been able to interact and bounce ideas of friendly people in the company. Utility warehouse has helped me develop my skill set and develop my learning. I'm excited about the future of this company. 
Previous
Next