Inbound Sales and Retentions
Our proposition is simple. We operate as a discount club to our members, and the more services they take through us, the more they can save! We offer members who take a range of our services a variety of discounts and offers. These include reduced energy and telephony costs, our 'double the difference' price promise, free mobile phone insurance and even free LED light bulbs for life!
Our Inbound Sales and Retention team develop strong relationships with customers and Partners who call us. It's our job to make sure they're fully informed of the value UW has to offer and the advantages of having their utilities with an award-winning business. We support our members in helping them make the right decisions for the services that meet their needs.
Teams
Working within our vibrant team, you'll be up-selling and cross-selling to customers across all our services – Home Phone, Broadband, Mobile, Energy and our CashBack card, as well as promoting the benefits of our multi-service proposition.
Our people
Neil - Sales Advisor
It's been an incredible eight months for me. I joined UW's Inbound Sales team and I haven't looked back since. I deal with inbound calls from customers about our services – whether they are looking to increase the number of services with us or are potential new customers. We put the customer at the heart of everything we do and that's just one of the advantages of having their utilities with an award-winning business. What impresses me is how friendly everyone is and the real opportunity to grow and develop not only career-wise but as a person too.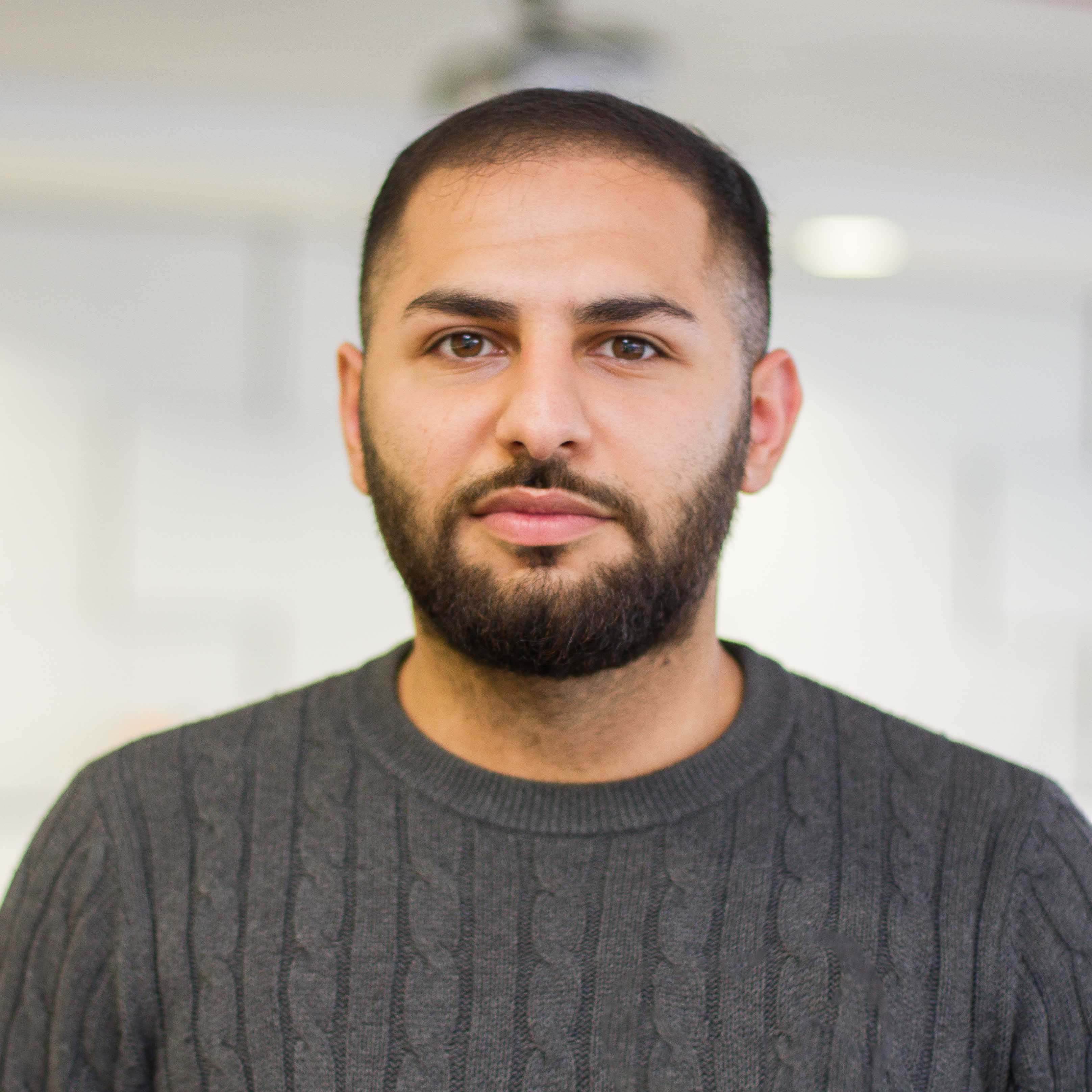 Ali - Inbound Sales Advisor
After graduating with an International Business and Management degree, the first thing I wanted to do was get into a FTSE 250 company and contribute my value towards their success and mine, hence joining Utility Warehouse. I've been with Utility Warehouse for a year now and joined as part of the sales and retention team; the challenges and goals that I have come across and achieved are significant. Not only has this role taught me how to handle the toughest of tough situations, but to also be creative and find new innovate ways of tackling our members problems. To have your service appreciated from our customers is a great feeling, but to help them save money by making them aware of Utility Warehouse's values is a even more fulfilling feeling.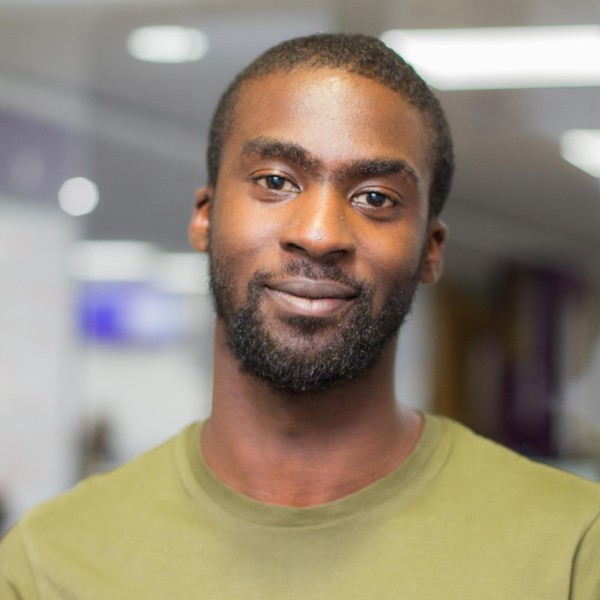 Ashley - Inbound Sales and Retention Manager
I joined Utility Warehouse a few years ago and have progressed my career to become the Inbound Sales and Retention Manager. The main purpose of the role is to ensure we provide a great experience to retain customers who are thinking of leaving us. My role consists of identifying training needs, providing frequent coaching to my team leaders and agents, reviewing team leader and agent performance and productivity, developing incentives and rewards, recruitment of new staff and analysing call drivers to identify ways to improve the customer experience.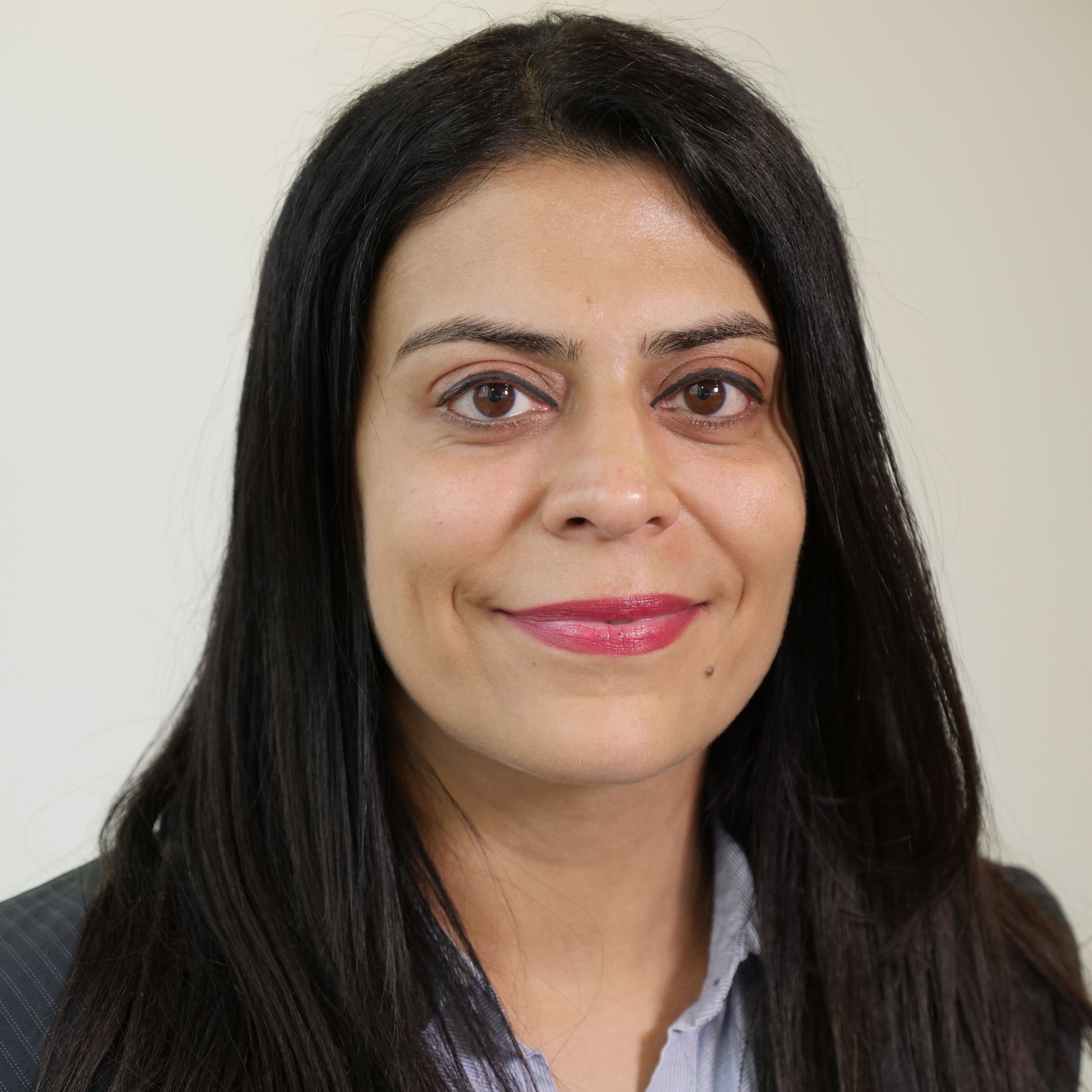 Rinky - Sales Advisor
I joined the Sales Department of Utility Warehouse earlier this year, after taking a career break.  And I really feel blessed to have started working again at such an amazing company. In my brief time here I already feel like a valued member of the team. I know that I can achieve success in every way here too with hard work and determination. The company is so caring and family orientated. I feel like I have known everyone for years.
Previous
Next