Energy Operations
Behind every good customer service experience is a raft of people that you never knew existed and in the case of gas and electricity, some of them sit in our Energy Department. The department is made of over 160 people with a great many skills, knowledge and experience.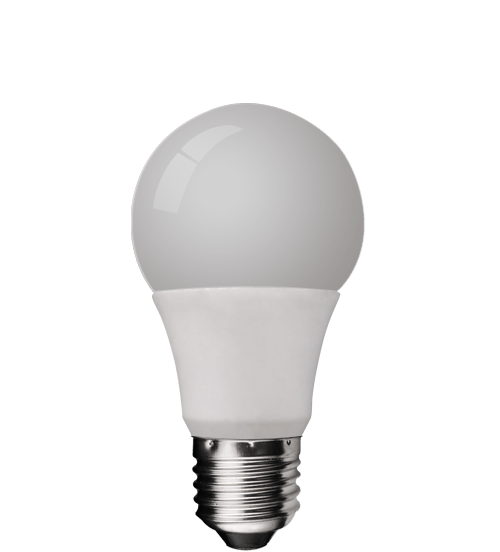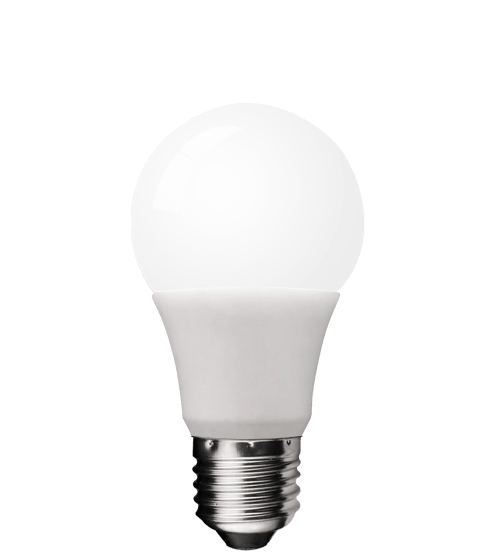 Energy Operations at Utility Warehouse
Ashton - Head of Energy Services
We use and update industry data and exchange records with all other industry participants. We champion the UW brand and are the behind the scenes heroes that make everything run smoothly for members – from switching supplier to making sure their energy bills go out correctly using accurate meter readings. There are also lots of other third-party service providers that impact the experience a member receives from UW. The Energy Department looks for the best suppliers to provide those services, to make sure all our members receive the best-in-class service they deserve.
Our teams
Within Energy, there are several teams which form the core operation. These including – Business Transformation and Project Management, Contract Management, Regulation and Governance, Technical Industry Administration, Data and Insight, Customer Payment Solutions and Debt Management.
So, if customer service means a lot to you and you want a role that challenges you to think about the wider energy industry and have a deeper technical knowledge, the Energy Department could be the place for you. You'd be sitting at the heart of a product that is used in every single home, office, warehouse or factory throughout the country.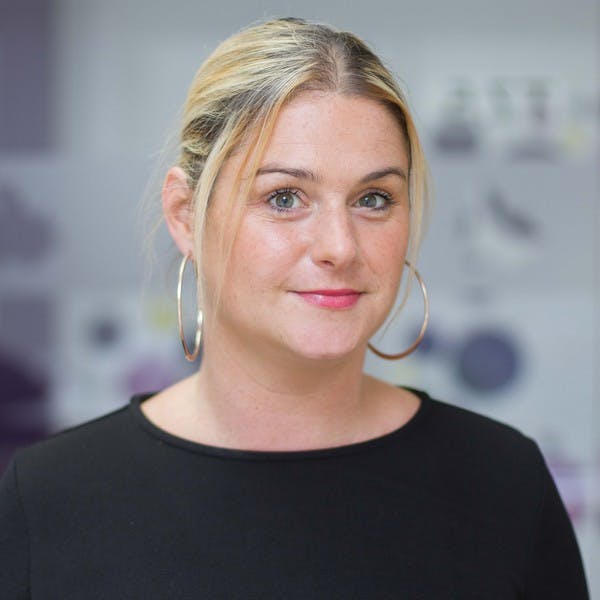 Danielle - Electricity Operations Manager
I joined Utility Warehouse nearly ten years ago and am currently one of the Energy Back-Office Operations managers. Our department is dynamic, fast-paced and extremely challenging. We've got nearly 150 people all working on different aspects of a member's account. And the one thing we all have in common is the passion and commitment to deliver UW's mission to be the Nation's most trusted utility supplier! It's extremely rewarding to work for such a supportive and encouraging company who keeps employee satisfaction at the forefront of their mind.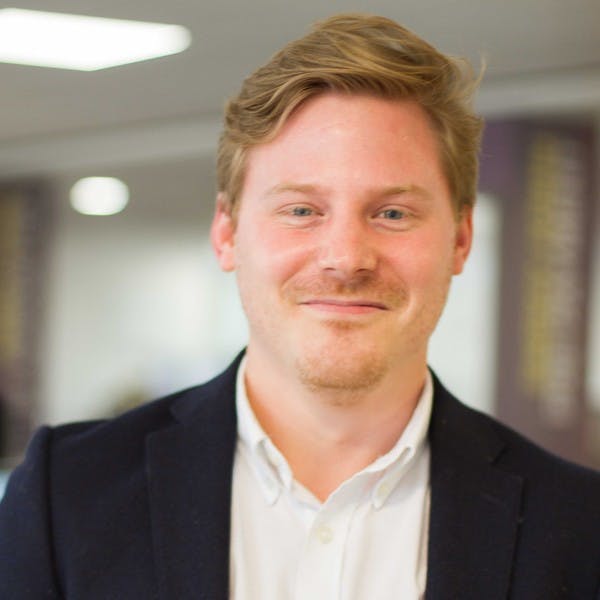 Joey - Energy Project Manager
After supporting a Smart Meter Rollout in Melbourne, I came back to the UK and joined the Smart Programme Team at UW in February 2017 as a Project coordinator. I'm now working as a Project Manager, introducing the next generation of Smart Meters to the business and our members. Our goal is to bring members smarter ways to save money and manage their energy. Being part of the Energy Project Management team has given me a great opportunity to meet lots of wonderful people from both inside and outside the company. And with the constant flow of changes and improvements to the Energy Department, there is plenty for us to do to keep improving the UW experience for our members and colleagues.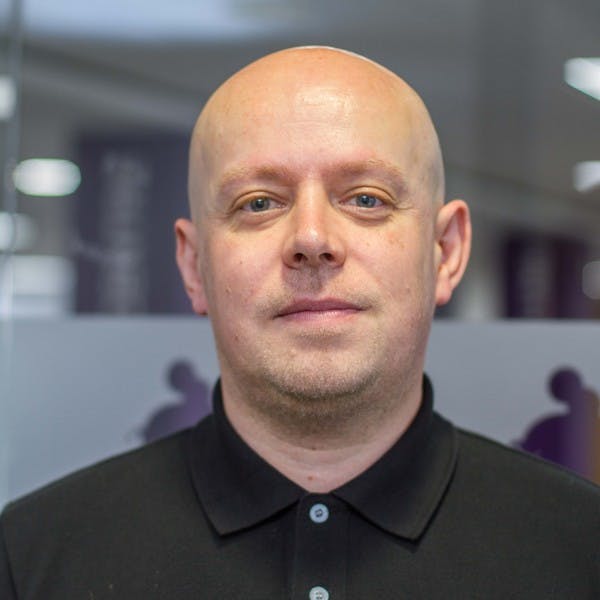 Howard - Payment Solutions Team Leader
I joined UW in 2008 and moved to what was then known as the Debt team in 2011. I'm proud to be at the forefront of our transition from Debt to Payment Solutions. We protect both the company's revenue and our most vulnerable members who find themselves in financial difficulty. It's certainly the most testing role I've had and it offers fresh challenges – every single day!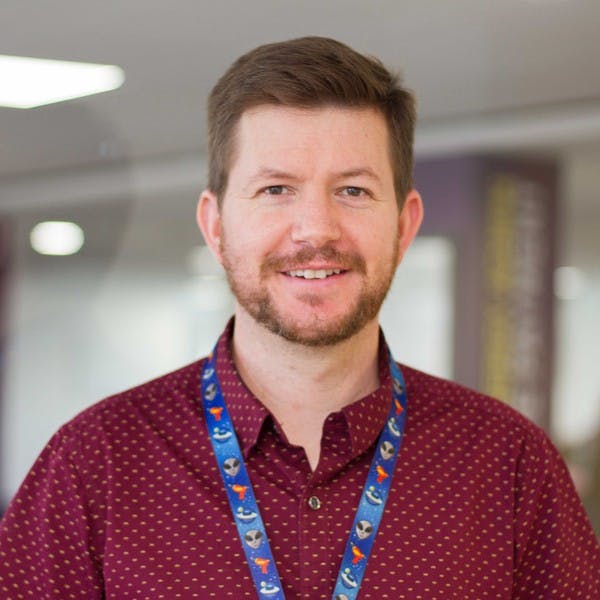 Gerhard - Siteworks Supervisor
I have been part of the UW team now for over 10 years. I started in the call centre in a room only half full and I've seen the company blossom and grow to where we are today. For the past few years, I have been working in Gas Site works. My team are the ones who book engineer appointments for things relating to a member's gas meter.
Previous
Next