Customer Services
We're always looking to deliver even better customer service. That's why we're the only supplier ever to be Which? recommended for both broadband and mobile. And it's why we're awarded Which?'s Utilities Brand of the Year.
Our Award winning Customer Service Teams
At Utility Warehouse, we don't adopt a traditional call centre approach. We need very special, adaptable advisors, who can think on their feet and are willing to go that extra mile for everyone.
Our advisors are the heart of our operation. They've got to be knowledgeable, approachable, friendly and understanding. Above all, they've got to be customer champions who our members and Partners can rely on for help and advice. So, they're incentivised according to how they're rated by members and Partners, not the number of calls or sales made.
Our teams
We have three distinctive customer service departments. One for energy customer calls, one for general customer enquiries and one dealing with any first-line technical customer issue, along with customer support teams. Together, they help us to make a difference for our members and Partners.
CEO and Member Resolutions Team
General Customer Services
Technical Customer Services
Our People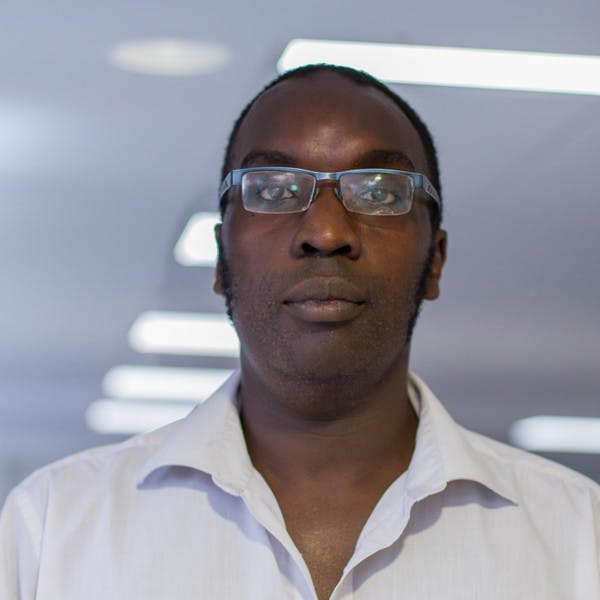 Muhammad - CEO Team Advisor
I've been part of the business since 2009. And I've been working for the Chief Executive's Office for just under a year. Dealing with complaints that have reached the final stage of our internal process is challenging – yet very rewarding. There isn't a company in the world that can claim to get everything right every time. However, here at Utility Warehouse, I can proudly say we try to fix things whether a member's communicating with us at the first, second, or final stage of the complaint's process. Working for a company with integrity that matches mine keeps me happy!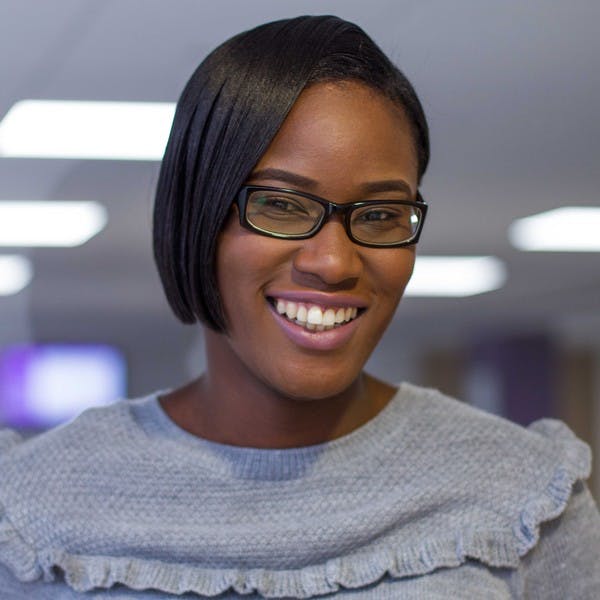 Christiana - Welcome Team Advisor
I've worked for Utility Warehouse for just under two years in the General Customer Service team, and I'm now proud to work in the Welcome team. We make sure new members switching to us enjoy a smooth transfer of services from their old providers. We also engage with new Partners starting out on their journey to make sure they've got the knowledge they need to make their businesses a success. I really enjoy delivering great customer services and love working as part of a close-knit team.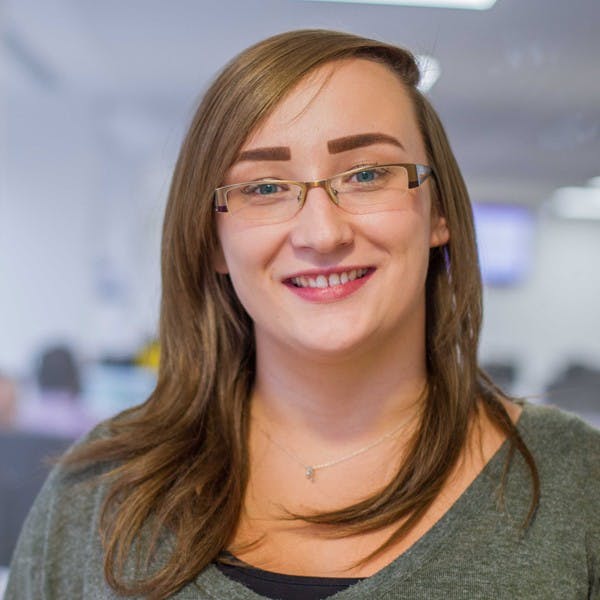 Jo - Team Leader
I joined Utility Warehouse in November 2013. I had quite a bit of previous experience in customer service and with UW being so close to home it seemed like a perfect opportunity for me. I'm currently a Team Leader in General Customer Services – supporting and guiding our new starters in their first six months. I absolutely love going on the journey with new starters, helping them build their confidence and product knowledge through coaching and training.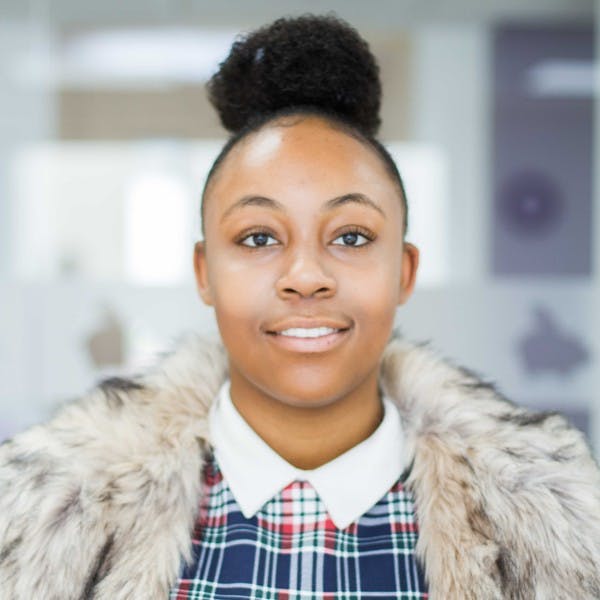 Ejiro - Quality and Insights Specialists
I joined Utility Warehouse back in 2015 and looking at my time here, it's been the best decision I could've made. Without a doubt, the thing that sold me on UW wasn't just the opportunity to grow in a career,  but also the chance to become part of Team Purple! In my current role, I help to encourage and support advisors to tailor each call to the member that they're speaking with - so member experience stays exceptional. With assessing so many calls each month, I'm able to look at areas where we can improve the business to create a better experience for everyone!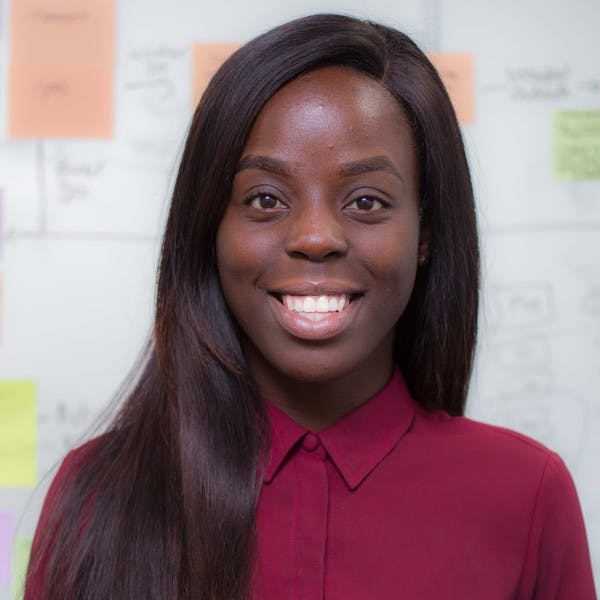 Debbie - Customer Services Coach
I joined Utility Warehouse back in July 2017 and I've enjoyed every single moment of it. The people, the atmosphere, the job itself, everything! It's a place to build yourself up as a person. I've learnt so much and developed skills I can use for life! One thing I love is that hard work never fails to go unnoticed! UW really takes care of their employees. I'm currently a coach, so I'm very much a part of the new starters' journey and I help them develop their current skills as well as new ones. It's so rewarding being able to encourage someone to become the best they can be even when they doubt it! Anything is possible if you put your mind to it!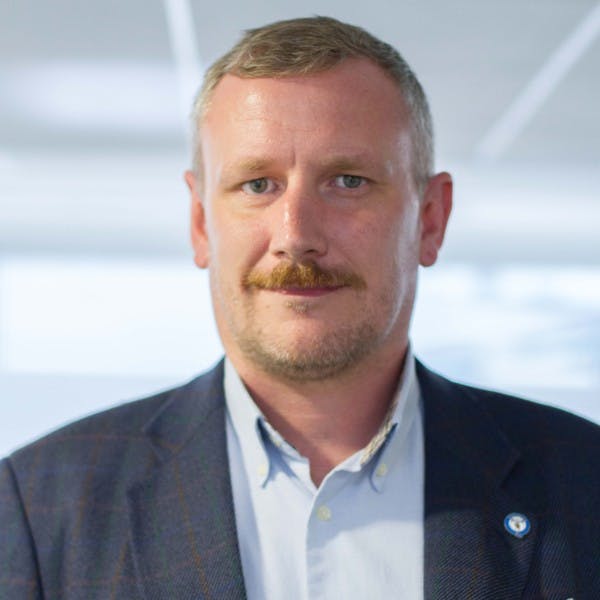 Brian - Welcome Team Senior Advisor
I've worked at UW for over two years now. Originally, I joined as an advisor in the Home Move team – and I recently moved to the Welcome team when it was set up. I enjoy this role as I get to speak to a mix of different members. I help them with their move and make sure their switch to us run as smoothly as possible. The feel-good factor is great when you know that you've helped sort any potential problems and you're thanked for your help and expertise.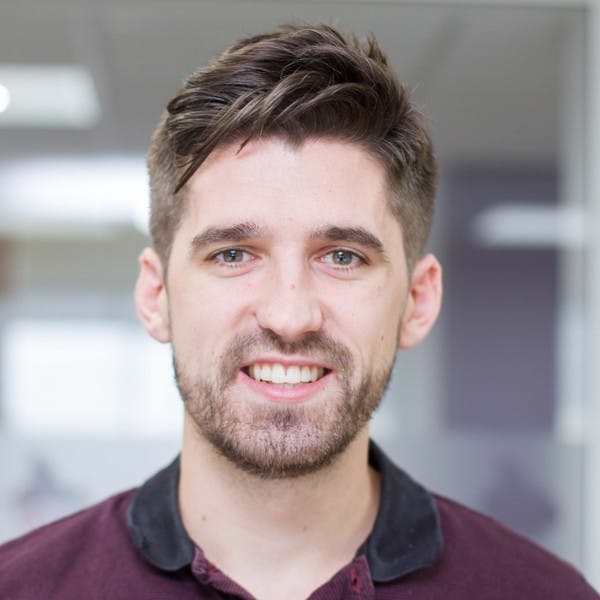 Max - Customer Experience Team Leader
I joined Utility Warehouse six years ago as an advisor in our call centre. My passion is problem-solving and helping others. And, during my career at UW, I've been able to do this from different angles. From dealing with our members directly on the phone, to providing support through call monitoring and coaching. Now, in Customer Experience, I get to review feedback and processes with my team to make sure our members, Partners and staff get the best possible experience we can give.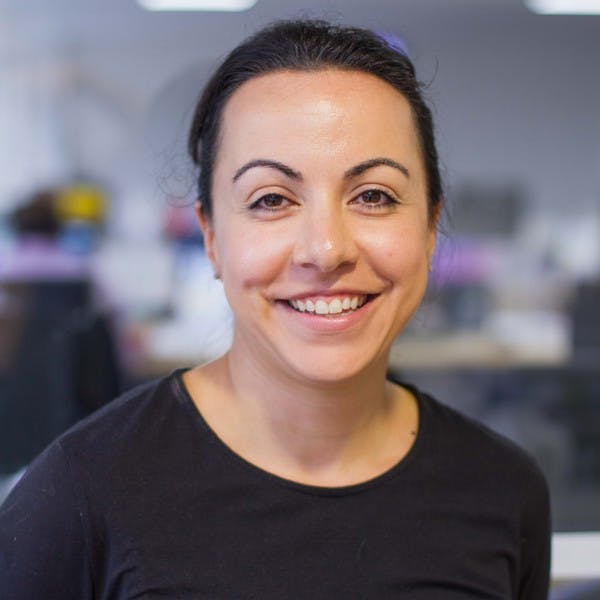 Pary - Senior Customer Service Manager
I started my career at Utility Warehouse back in 2012 as a Customer Service advisor. Throughout my seven years at the company, I've had several roles – which have included being a buddy, Academy team leader, manager of General Customer Services. I'm now a senior manager, where I lead a strong team of managers, team leaders and advisors.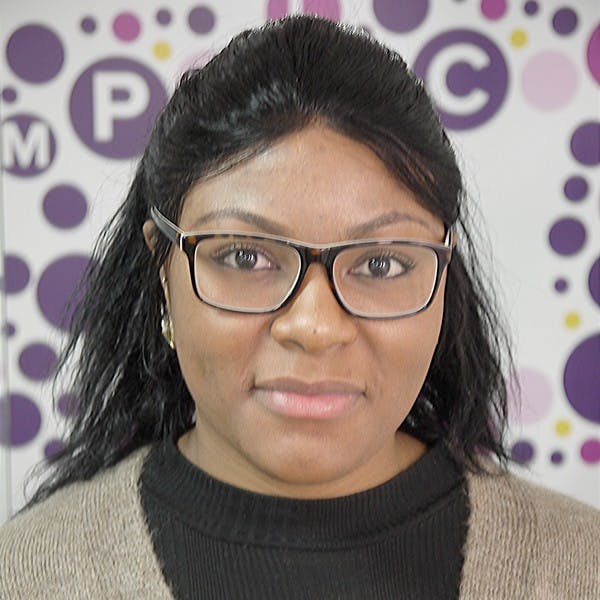 Tonique - Customer Service Advisor
I joined UW in 2017 and currently work in the call centre – the first point of contact for our members. It's a role I take immense pride in. Working at UW is very fulfilling, as the company recognise and appreciate hard work and rewards it! I've had the opportunity to help in other areas of the call centre such as being a buddy in the Academy, where I was helping to build the new starters knowledge and confidence. If you're like me and want to work your way up, then working at Utility Warehouse is the perfect place to be. It allows you to grow with experience and to move to other departments that offer more ways to develop your career. I feel very valued working here. The company looks after its members, values its staff – which makes it feel as though you are working as a part of a big family.
Previous
Next