Who we are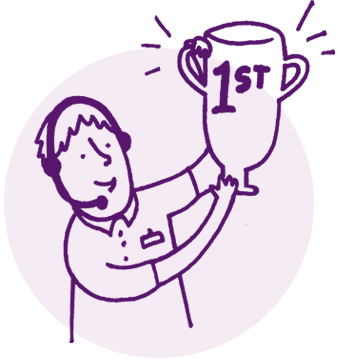 Utility Warehouse offers a unique proposition
We're the UK's only fully integrated home services provider – providing phone, broadband, mobile, gas, electricity & home insurance - all on one single monthly bill!
You may not have heard of us though, because we don't waste our members' money on expensive advertising. Instead, our growth has been fueled by 'word-of-mouth' recommendations.
And it works. We now have over 600,000 members, more than 40,000 Partners and a team of 1,000+ at our state-of-the-art Network HQ.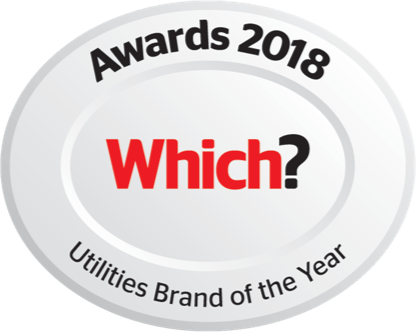 Utility Warehouse is an award-winning multi-utility provider
As a FTSE 250 company, we offer stability and career progression. However, unlike other large companies, we continue to have a welcoming, family feel. That's probably why lots of the team who joined us from the very beginning are still here.
Previous
Next
Our culture

---

We've built a culture where every single person in Team Purple counts – both Network HQ staff and Partners.

Our staff and Partners are ambassadors for our company and deliver outstanding service to our members. We provide all our staff and Partners with the support and facilities they need to thrive and develop their careers and businesses.

Within our DNA we have a genuine commitment to making a difference – whether it's making people feel genuinely part of our family or supporting their wellbeing. We truly want everyone in Team Purple to be the very best they can.

Our environment

---

Our stunning, modern Network HQ is in Colindale, North West London, and is easy to get to by tube, bus or car.

We offer a friendly working environment, with several fun perks such as pool and table tennis tables at the office, frequent nights out/social events and a departmental fun fund!

Diversity and inclusion

---

We embrace diversity.

We've built a culture where every employee counts. We believe that having a diverse range of backgrounds and perspectives makes us stronger and helps us attract, retain and develop our people – so they meet their full potential. A diverse workforce also represents our diverse membership and Partner base of people who come from a wide range of backgrounds.

We recognise, acknowledge and seek to promote the diversity of our workforce so we can meet the challenges associated with operating in a multicultural society. We make sure all staff are treated fairly, with dignity, courtesy and respect and enjoy a warm, welcoming, inclusive working environment.
Benefits
Our people are our biggest asset and we put them at the heart of everything we do. Not only do we offer a competitive salary we also give you a range of additional benefits:
25 days holidays plus bank holidays
Employee assistance helpline and onsite company nurse
Staff discount on our services
Free car parking and bicycle facilities
Staff season tickets via CommuterClub
Apprenticeships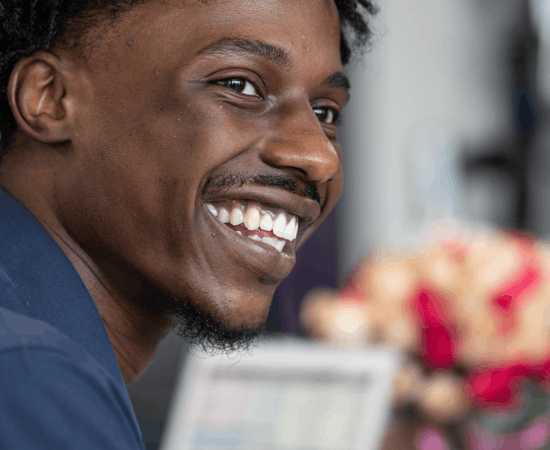 When leaving school, it's not always easy to decide your next move. Do you continue your education or start working and earn money?
Become a Utility Warehouse apprentice and you'll earn as you learn. Working alongside top industry experts, you'll gain on the job skills. You'll also be able to build on your qualifications with our blended learning programme – to help make sure you succeed in your career.
Our award-winning team and our apprentices come from a wide range of backgrounds and have a variety of skills, interests and experience. However, one thing they all have in common is the drive to do the right thing for our members and Partners, so we continue along our journey to be the Nation's most trusted utility provider – the one you'd recommend to your mum.
Interested? If you're over 16, living in the UK and not in full-time education you can apply for an apprenticeship. Just call us on 0208 955 5989, or drop us an email to recruitment@utilitywarehouse.co.uk, and we'll take things from there.
Applications for our latest intake are now open.